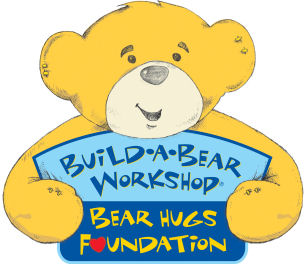 Shar-Pei Rescue of Virginia is pleased to announce that we received grants from the Build-A-Bear Workshop Bear Hugs Foundation in 2009 and 2011. The greatly appreciated grants are used to pay for medical and other expenses for Shar-Pei in need.

The Build-A-Bear Workshop Bear Hugs Foundation is committed to making life more bearable for children, families and pets, in need of a helping paw. With the sale of each full-sized Bearemy's Kennel Pals® friend -- a collection of Build A Bear Workshop® plush dogs -- one dollar is donated to domestic pet programs including local animal shelters, stray pet rescue and rehabilitation organizations, and pet education programs around the country. These funds are available to qualified non-profit organizations in the United States and Canada. Visit www.buildabear.com for more information.

We participate in the Rally to Rescue Rescue Ambassadors program. Rally to RescueŽ is a partnership of PurinaŽ Pro PlanŽ brand pet food and select pet rescue organizations across the country, dedicated to raising funds and awareness for the cause of pet rescue. Rescue Ambassadors are the heart of this program.

Did you know that you can support Shar-Pei Rescue of VA when you buy or sell on eBay? We are a part of the eBay Giving Works program.

Check out current listings where a portion of the proceeds will benefit the Shar-Pei.

You can also support us when you sell on eBay. Just designate our organization to receive 10-100% of your final sale price the next time you list something great. Did you know that charity listings often get more bids and higher prices than regular eBay listings?
We were selected by Sitstay.com to receive a product donation, which we used to order some flea and tick medication, leashes and a few treats for the Pei too!. Thank you Sitstay.com!

Many thanks to Splintek for their generous donation of a Gel-Pedic dog bed and yummy Pegetables in support of our fundraising efforts!


How Can Your Everyday Shopping Benefit Shar-Pei Rescue? Join iGive.com for free, shop online at over 650 stores, and turn your online purchases into much-needed donations.
Looking for a meaningful and lasting gift for a Pet Lover? Donate a Kuranda dog bed to one of our dogs in the name of a friend or family member. A personalized Gift Card will be mailed to them to inform them of the wonderful gift you have selected for them.

Please consider donating a bed at a special wholesale price for a dog to sleep in comfort.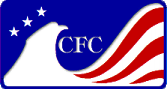 Please designate Shar-Pei Rescue of VA to receive your tax deductible donation. Our agency code is 21380.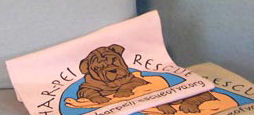 Visit our Shar-Pei Shop for Shar-Pei Rescue logo t-shirts, sweatshirts and more.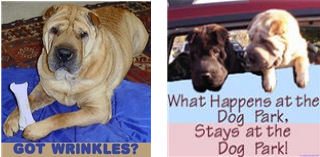 Visit Jackson's Boxer and Rescue K-9 Store for a wide variety of Shar-Pei and Boxer related items.